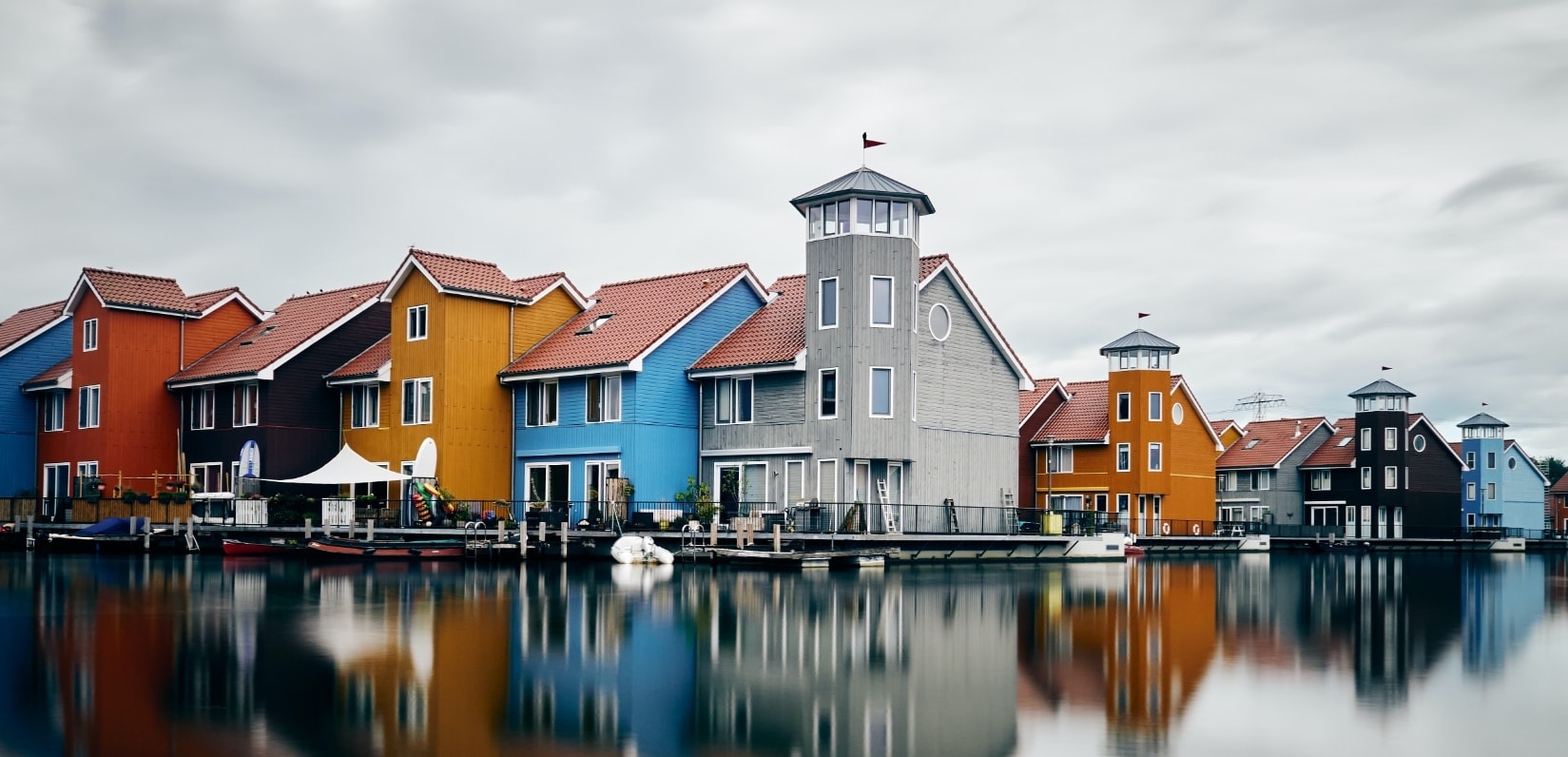 Student & Water is a young and innovative party, focussed on rejuvenating and future-proofing the Waterschap Noorderzijlvest. We believe that a new wave should come to the Waterschap Noorderzijlvest: one that gives young people a voice that is more diverse and sustainable.
Our party will fight for a broader approach to the consequences of climate change, in which an active and honest role of the Waterschappen is central. We believe that the Waterschappen should turn its attention towards technology and innovation. Therefore, we can guarantee the long-term improvement of water quality and nature as it continues to deteriorate. Instead of waiting until it is too late, we want action now!
The Waterschappen elections are being held again on March 15, 2023. For the first time, you can vote for a party that is a voice for all generations, populations, and businesses. A party that makes decisions with foreseeability. Let's use our voices to ensure the future!
Curious about our plans? Read our election program.